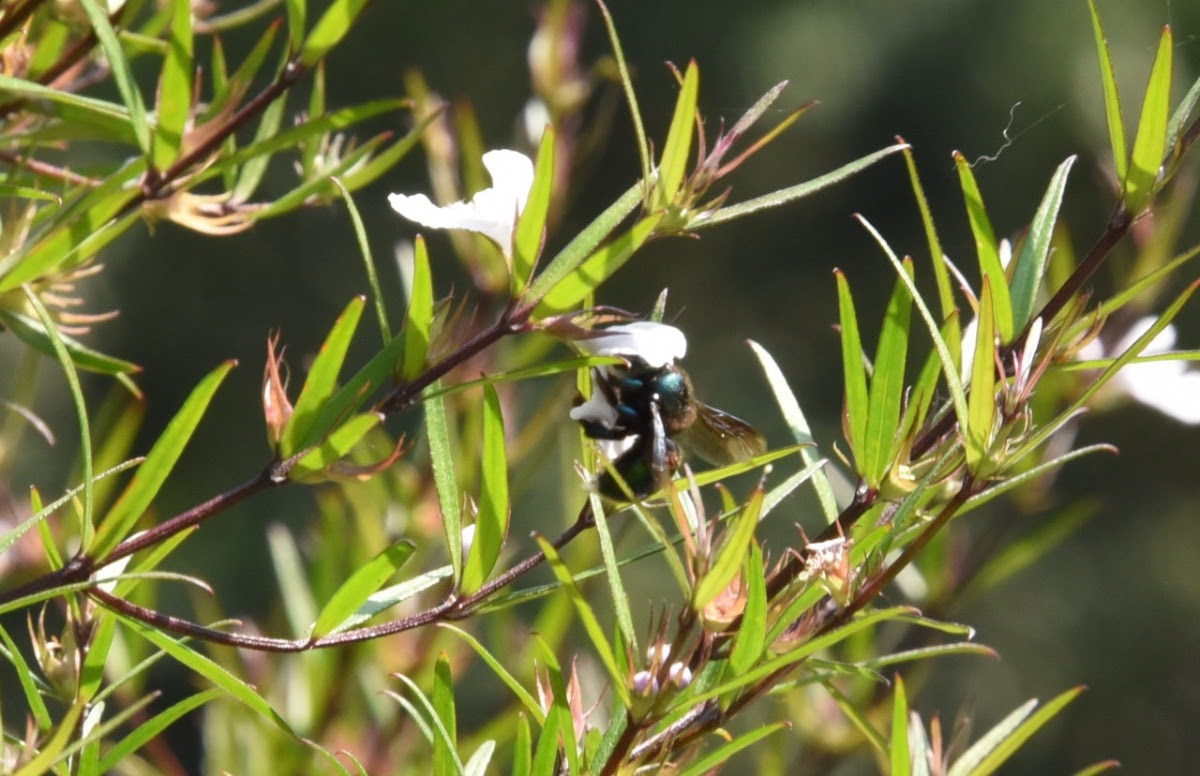 We had to cap this event at 20 participants and thankfully most people who had booked in turned up, because we had a few people who missed out. Apologies to the people who wanted to come but were unable to book in, but it is rare that we need to cap our numbers.










After a catchup and quick chat, Debbie ran us through some of the material from the Wild pollinator count. Based on her professional experience as an entomologist, Debbie was able to supplement the resources from the wild pollinator count with her own pearls of wisdom. Some people had brought insects along for identification and Debbie obliged with not only species, but also gender and what they had eaten for breakfast.





After our introduction as to what was required, we were set free in what was a pollinators paradise. The most common pollinators spotted were stingless bees, thanks at least in part to a hive on the end of the verandah.

As well as a wide variety of native plants to attract pollinators Debbie had a nice food growing area. I got the impression that she loves figs and eggplants.
After a lovely walk in the sun, it was time to retire to the shady verandah for lunch and a bit more conversation.

Thank you to Debbie for sharing her garden and knowledge with us.

For anyone who was unable to attend, Debbie gave me the confidence to say give the wild pollinator count a go. There is still time this week and the requirements are not that daunting. There are excellent resources available online (click here).